Mother Earth Gardens and Design Inc. creates and maintains environmentally friendly gardens recognizing that working with nature transforms a high maintenance landscape into an attractive labor and cost savings ecoscape.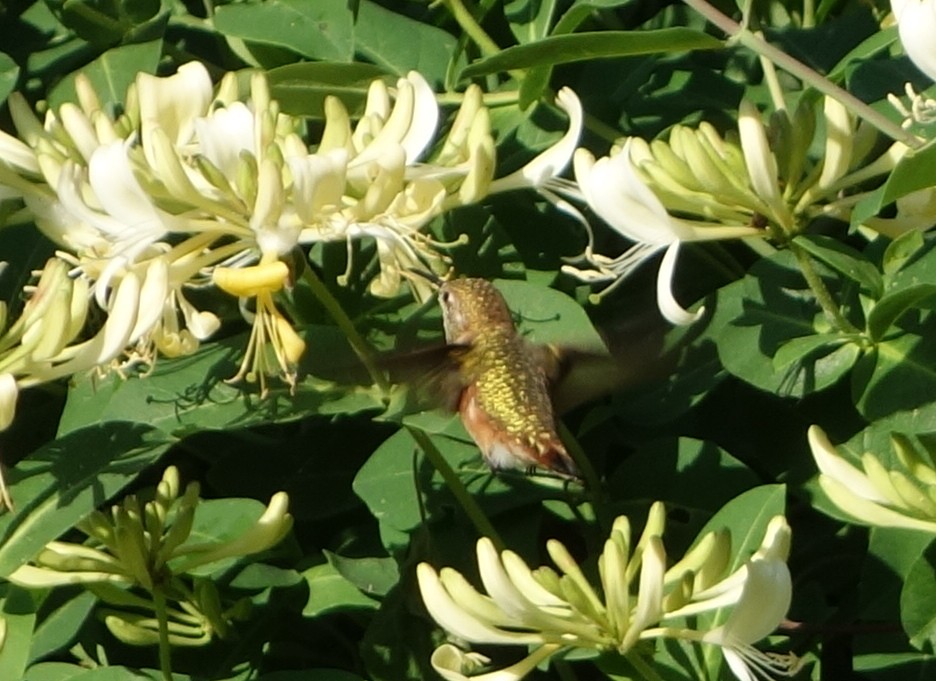 What does working with nature mean to you?​

This creates a healthy landscape for people, plants, birds, pets and beneficial insects. In turn it contributes to cleaner air and waterways. It attracts pollinators.

It is cost effective as you will spend less money on fertilizers and pesticides and less time on weeding and watering. ​​

​We use ornamental and native plants. Native plants attract wildlife, restore habitat and native plants are beautiful. We avoid invasive species.​

​We use the right plant and plant it in the right place. We choose the m​ost suitable plants taking into consideration the growing conditions, plant characteristics and any special ornamental effects​​. We also use edible shrubs, vegetables and fruit trees.


Maintenance and Design Services
General landscaping services
Planting, pruning, weeding

​Monthly landscape maintenance

​​Mowing lawns​​​, fertilize, lime, aerate

Residential maintenance

Spring and fall clean up​

Vegetable gardening

Container gardening

Pest/disease control
Design Services
Consultation services​​​​

Garden designs, planting plans

Create beautiful planters

Create edible planters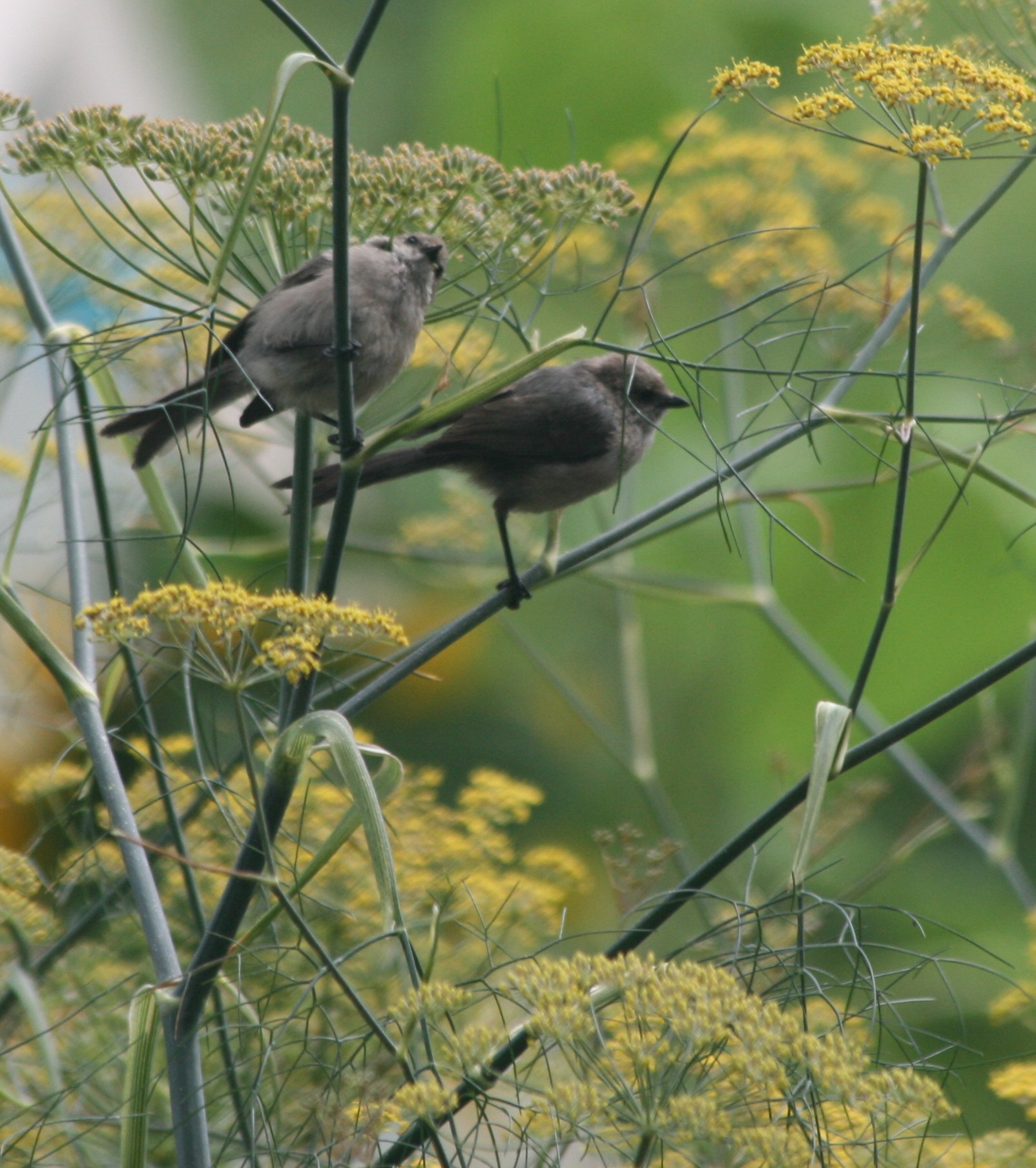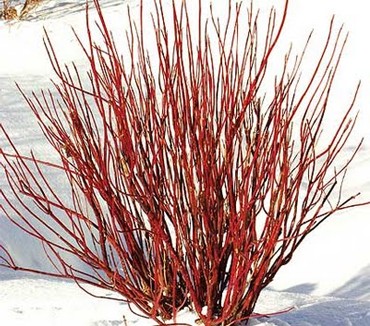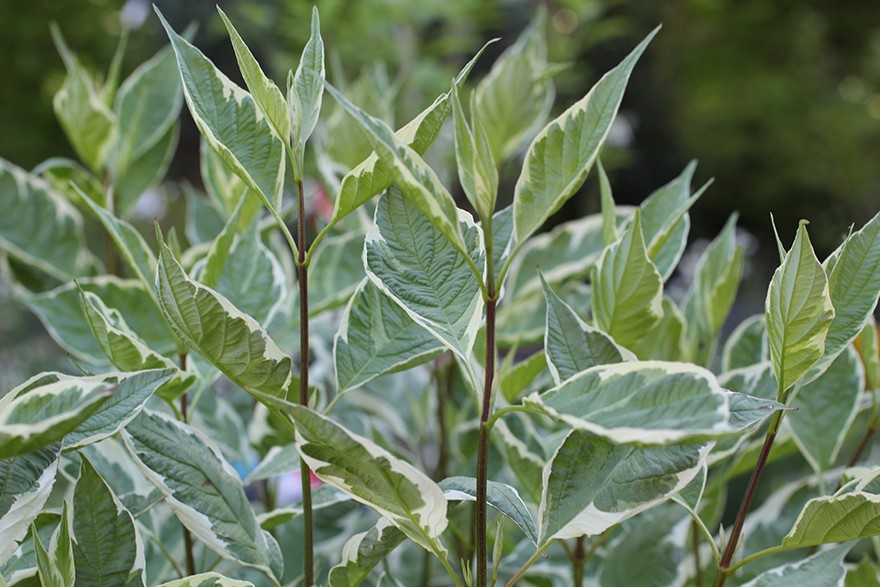 This plant is called Cornus alba 'Sibirica Variegata' and is commonly known as the red twig dogwood shrub. It has great colour in the winter to brighten the landscape.
These bushtits have landed on some bronze fennel. These birds are very beneficial to the garden eating insects, ants and scale. They usually fly in flocks of 10-50 and like to eat hanging upside down.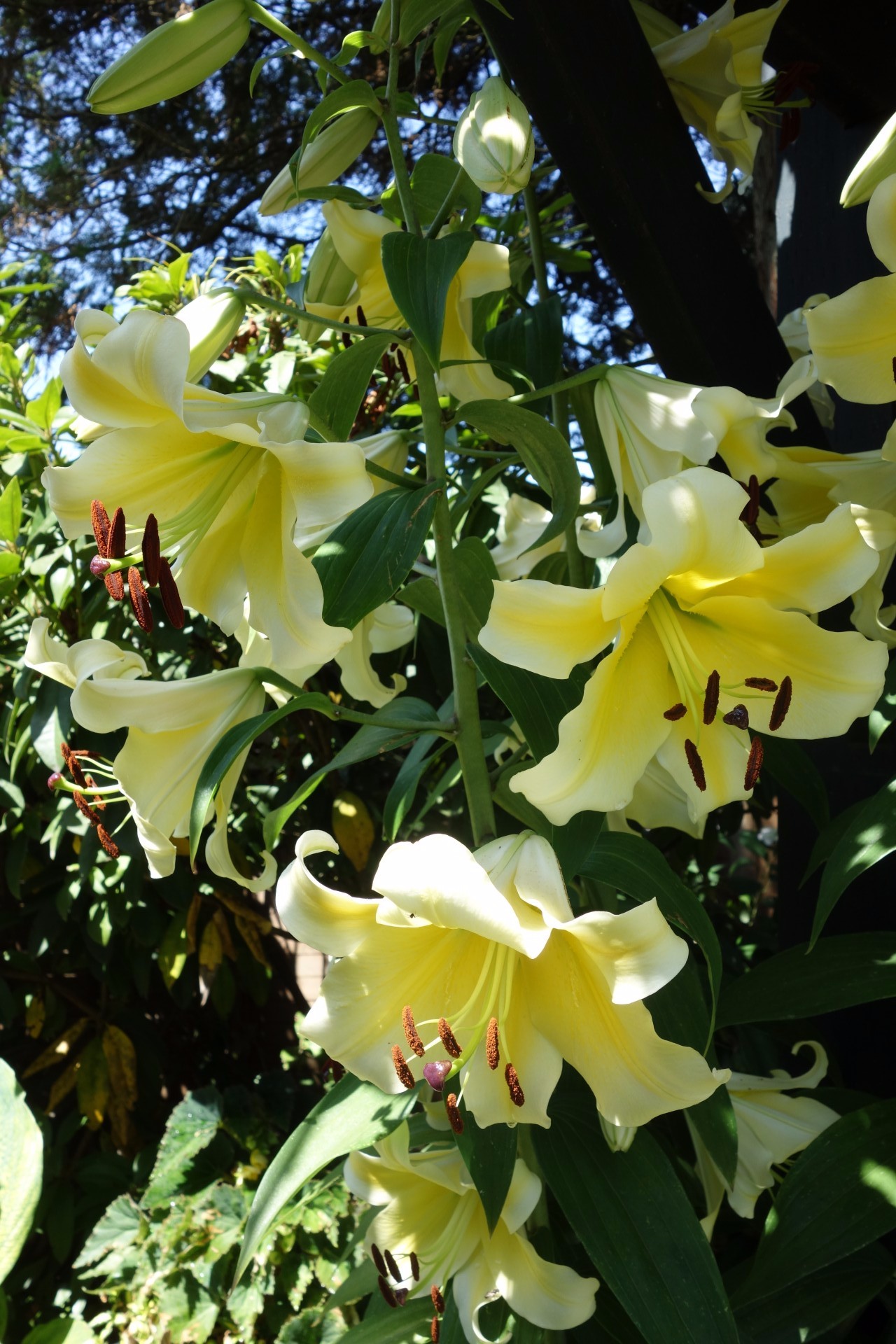 One of the most beautiful lilies, Lilium 'Conca d'Or'. It grows 8 feet tall and has a wonderful fragrance.
Click on the pictures below to see more about Mother Earth Gardens services and business practices.
The Garden in Winter

Winter is a great time to look at your garden and decide if you would like to make some changes for the new season to enhance your garden. If the weather is good it also is a good time for outdoor construction such as fences or any repairs that need to be done.

Protect tender plants from ice and freezing temperatures by covering them. In the lower mainland snow generally is pretty heavy due to the excessive moisture. Remove snow from shrubbery and hedges to avoid breakage of plants or the disfiguring of hedges and shrubs. Check newly planted tree ties and other plant supports so that they are secure and so they will not be toppled over by strong winds or heavy snow.
There are vines that should be pruned when dormant in the winter such as wisteria, grapes and the trumpet vine. Prune fruit trees and bushes and spray with dormant oil at the end of January if the weather is mild.

Check greenhouse plants regularly. Remove dead or infected plants. Water plants sparingly in the morning. Keep bird feeders filled. Birds will rely on you for food once you have given them food in the past.

Winter is a good time to browse the seed catalogues, plan your vegetable, herb and flower garden. It is a good time to order seeds to ensure they are available. It is always best to use seeds from a reputable company this way you will know that germination will be good and that the plant will be healthy. I like to use West Coast Seeds since the seeds are organic and the seeds are picked from the area I live in. Lettuce, spinach and early greens can be planted in a cold frame near the end of January.
If not yet done this is a good time to service the lawn mower and other power equipment. It is also a good time to clean, sharpen and oil your garden tools.