Mother Earth Gardens and Design Inc. creates and maintains environmentally friendly gardens recognizing that working with nature transforms a high maintenance landscape into an attractive labor and cost savings ecoscape.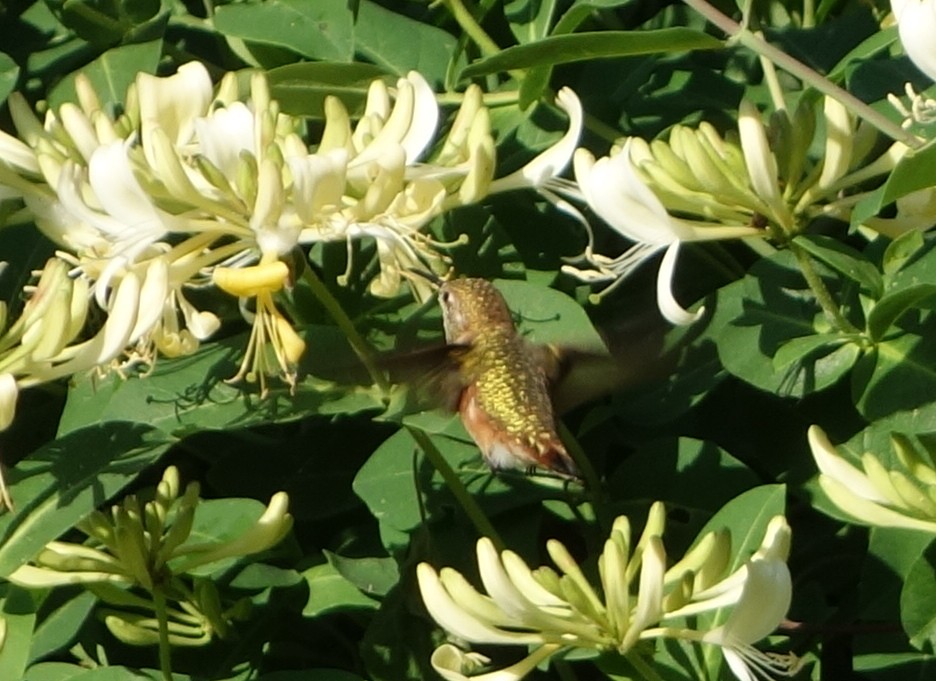 What does working with nature mean to you?​

This creates a healthy landscape for people, plants, birds, pets and beneficial insects. In turn it contributes to cleaner air and waterways. It attracts pollinators.

It is cost effective as you will spend less money on fertilizers and pesticides and less time on weeding and watering. ​​

​We use ornamental and native plants. Native plants attract wildlife, restore habitat and native plants are beautiful. We avoid invasive species.​

​We use the right plant and plant it in the right place. We choose the m​ost suitable plants taking into consideration the growing conditions, plant characteristics and any special ornamental effects​​. We also use edible shrubs, vegetables and fruit trees.


Maintenance and Design Services
General landscaping services
Planting, pruning, weeding

​Monthly landscape maintenance

​​Mowing lawns​​​, fertilize, lime, aerate

Residential maintenance

Spring and fall clean up​

Vegetable gardening

Container gardening

Pest/disease control
Design Services
Consultation services​​​​

Garden designs, planting plans

Create beautiful planters

Create edible planters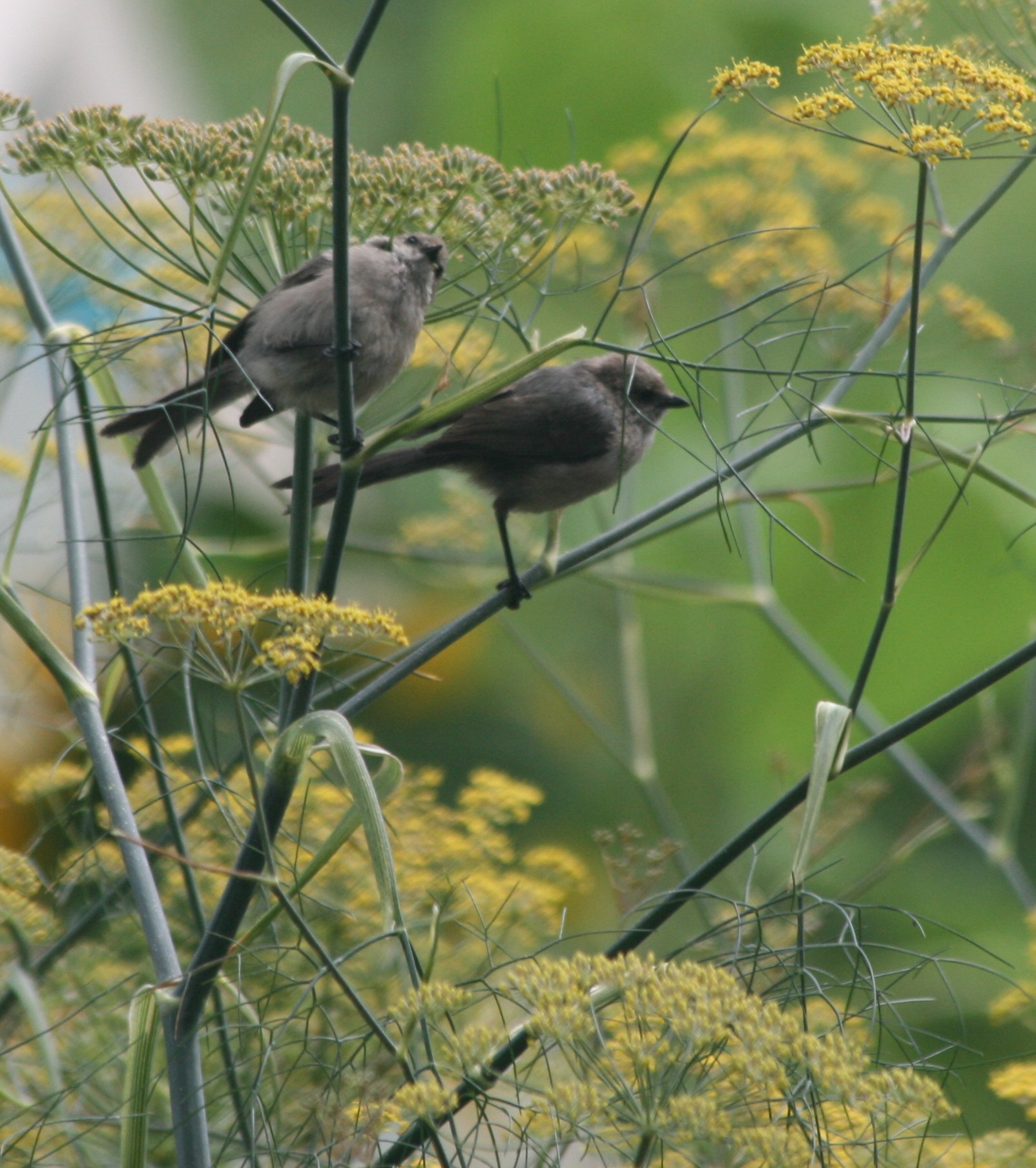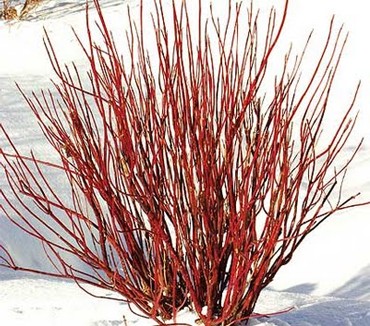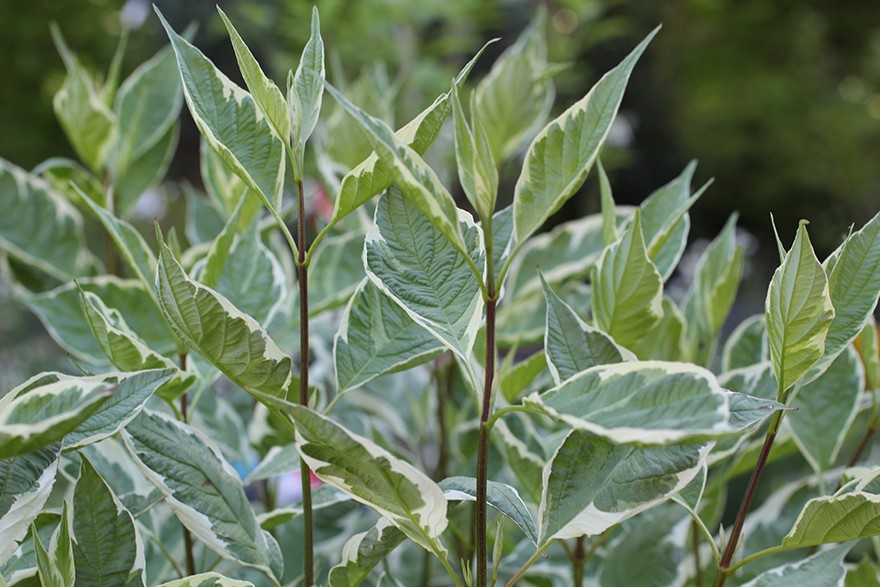 This plant is called Cornus alba 'Sibirica Variegata' and is commonly known as the red twig dogwood shrub. It has great colour in the winter to brighten the landscape.
These bushtits have landed on some bronze fennel. These birds are very beneficial to the garden eating insects, ants and scale. They usually fly in flocks of 10-50 and like to eat hanging upside down.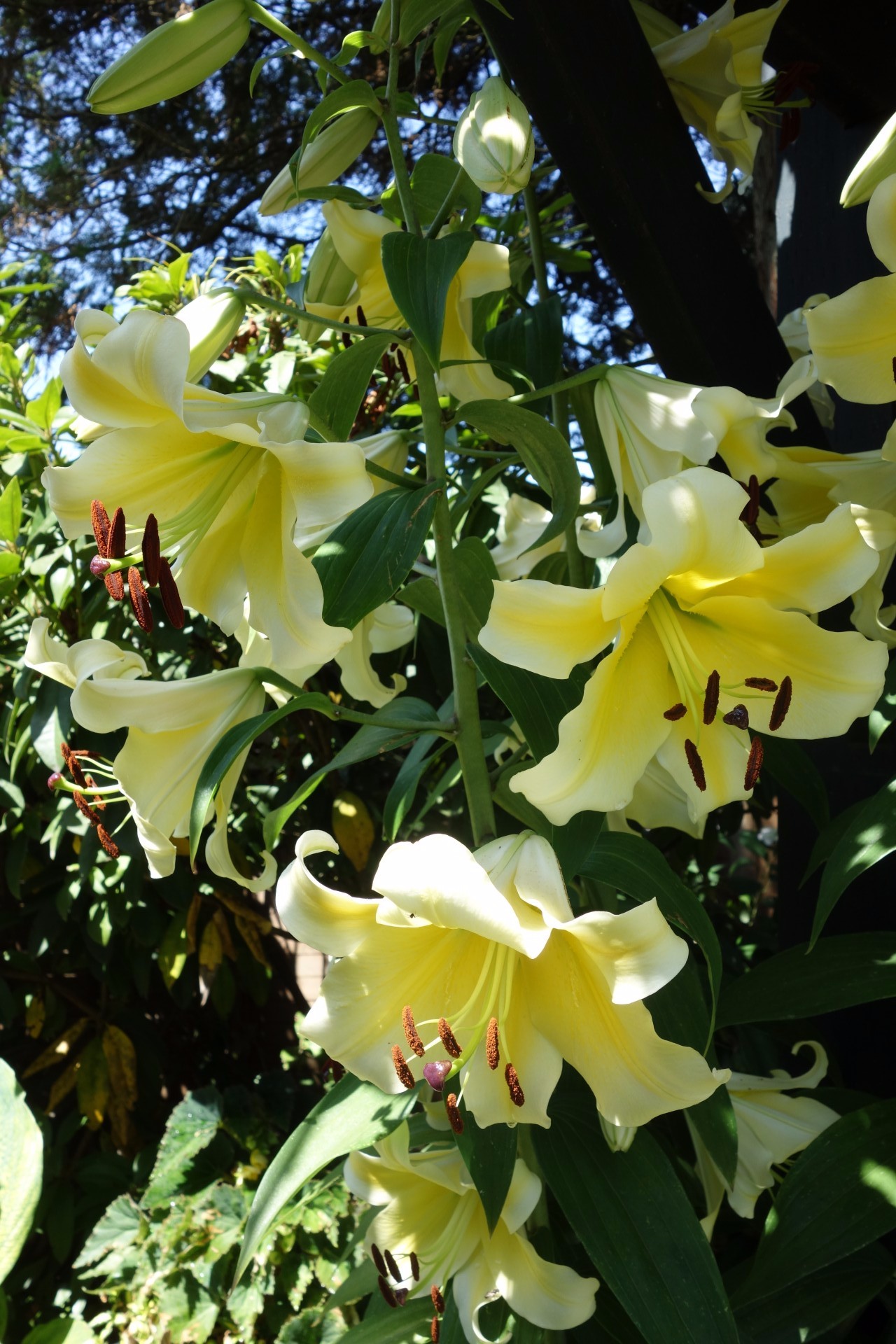 One of the most beautiful lilies, Lilium 'Conca d'Or'. It grows 8 feet tall and has a wonderful fragrance.
Click on the pictures below to see more about Mother Earth Gardens services and business practices.
The Garden in September
This is another busy month in the garden. Plant sweet peas, poppies and cornflowers now for flowers next summer. Continue planting winter vegetables such as kale, spinach, lettuce and swiss chard. Continue harvesting vegetables and fruits. Remove tomato plants by the end of the month. Any tomatoes that have not ripened will still do so in doors. Adding an apple to a bag with green tomatoes will hasten the ripening of the tomatoes. Start planting spring flowering bulbs.
Cut fruited canes of raspberries to ground level. This lets light into the patch and prevents disease from developing. Also cut back fruited blackberry , tayberry, boysenberry and loganberry canes. Tie remaining canes to a support to avoid winter damage.
The wingless female winter moth walks up fruit trees from September on to lay her eggs on the branches. The result is green caterpillars are born in the spring just in time to feed on the foliage and blossoms. Apply grease bands around the trunk of the fruit tree to keep the moth out of the tree. Removable wrap(burlap and twine works) is tied to the fruit tree. Then the tanglefoot(sticky sunstance) is applied to the wrap to prevent the moth from climbing up.
Collect seeds from annuals for next year. When the seed pods turn brown and begin to split remove them and place them on paper lined trays in a sunny position. When the seeds pods are completely dry remove the seeds, remove any debris and store in a labelled envelope in a dry, cool location until ready for sowing.
Dry flowers such as hydrangea for winter color. When collecting hydrangea flowers always cut in the morning or evening. Do not cut freshly opened hydrangeas or they will droop. Put hydrangea flower cuttings in a vase with an inch of water. Do not add any additional water.
Continue deadheading annuals and perennials to extend blooming season. Divide perennials and plant new perennials, shrubs or trees. Prune hedges lightly.