Mother Earth Gardens and Design Inc. creates and maintains environmentally friendly gardens recognizing that working with nature transforms a high maintenance landscape into an attractive labor and cost savings ecoscape.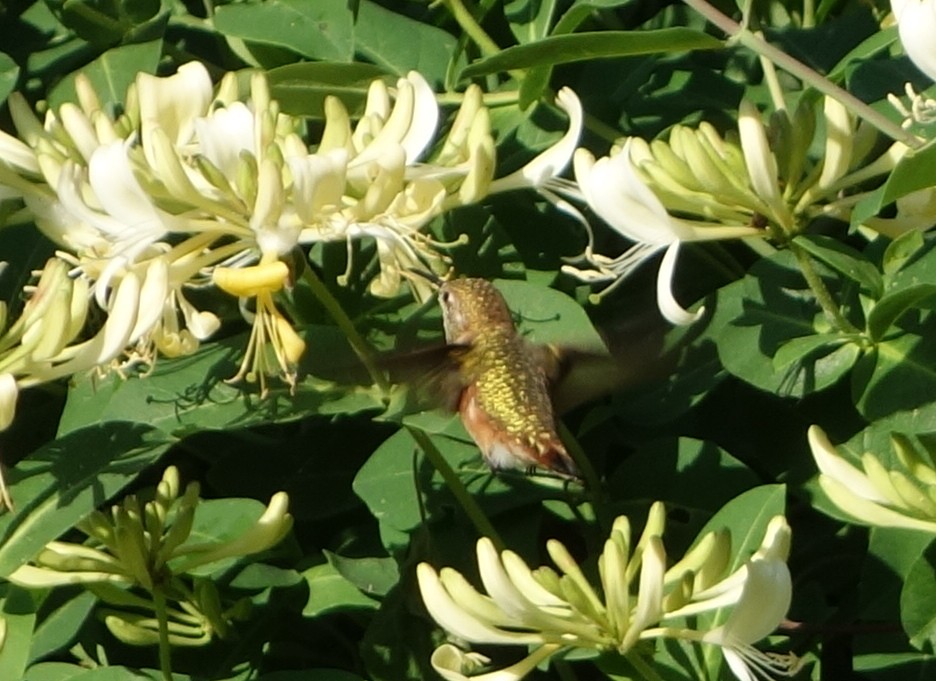 What does working with nature mean to you?​

This creates a healthy landscape for people, plants, birds, pets and beneficial insects. In turn it contributes to cleaner air and waterways. It attracts pollinators.

It is cost effective as you will spend less money on fertilizers and pesticides and less time on weeding and watering. ​​

​We use ornamental and native plants. Native plants attract wildlife, restore habitat and native plants are beautiful. We avoid invasive species.​

​We use the right plant and plant it in the right place. We choose the m​ost suitable plants taking into consideration the growing conditions, plant characteristics and any special ornamental effects​​. We also use edible shrubs, vegetables and fruit trees.


Maintenance and Design Services
General landscaping services
Planting, pruning, weeding

​Monthly landscape maintenance

​​Mowing lawns​​​, fertilize, lime, aerate

Residential maintenance

Spring and fall clean up​

Vegetable gardening

Container gardening

Pest/disease control
Design Services
Consultation services​​​​

Garden designs, planting plans

Create beautiful planters

Create edible planters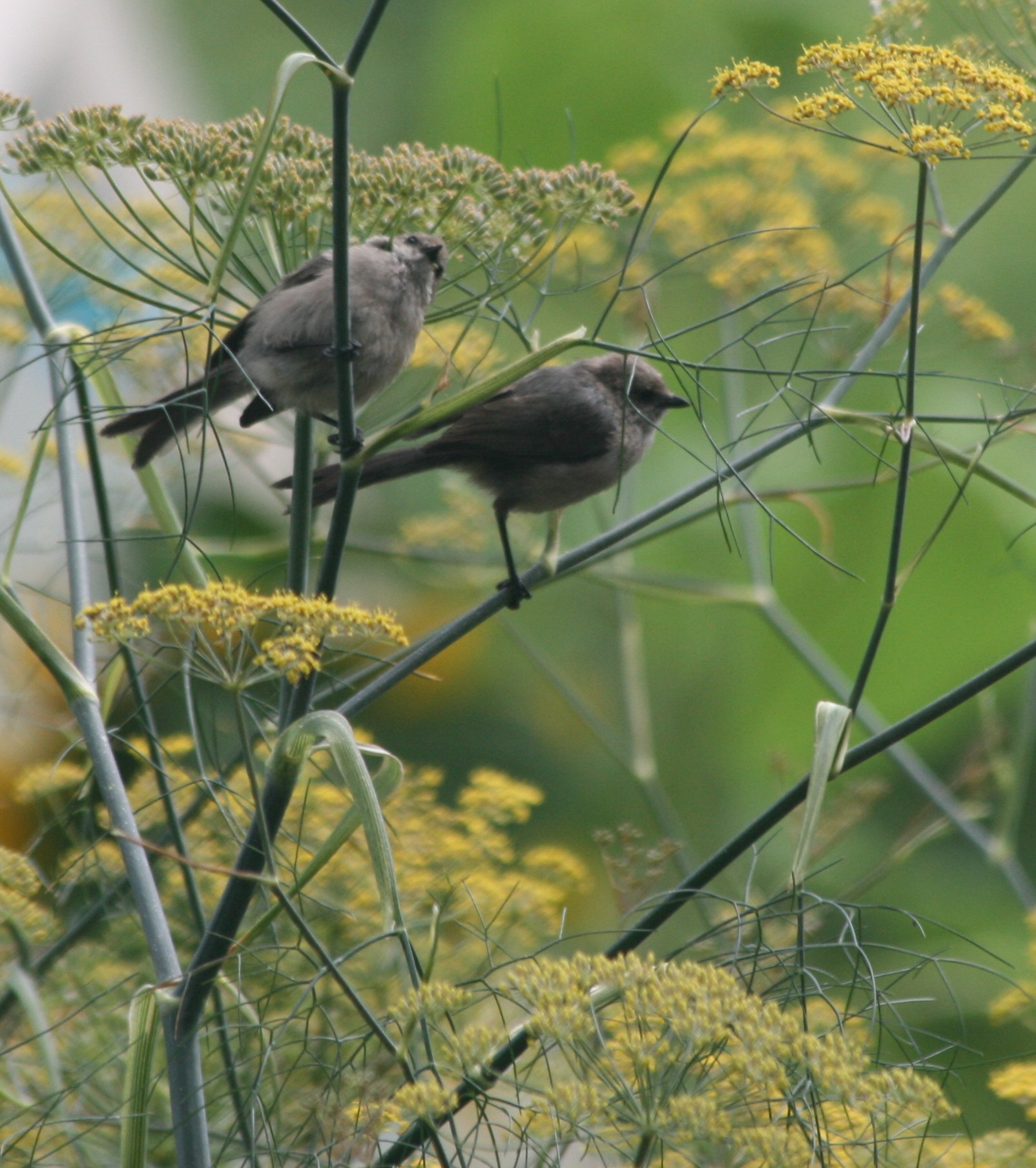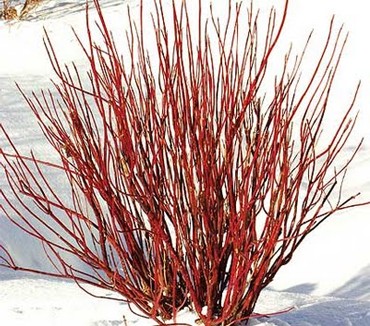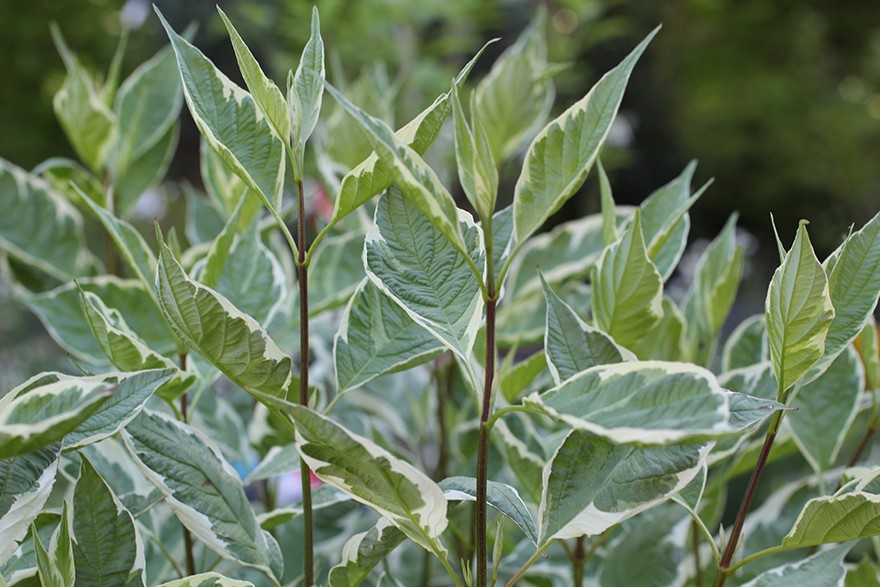 This plant is called Cornus alba 'Sibirica Variegata' and is commonly known as the red twig dogwood shrub. It has great colour in the winter to brighten the landscape.
These bushtits have landed on some bronze fennel. These birds are very beneficial to the garden eating insects, ants and scale. They usually fly in flocks of 10-50 and like to eat hanging upside down.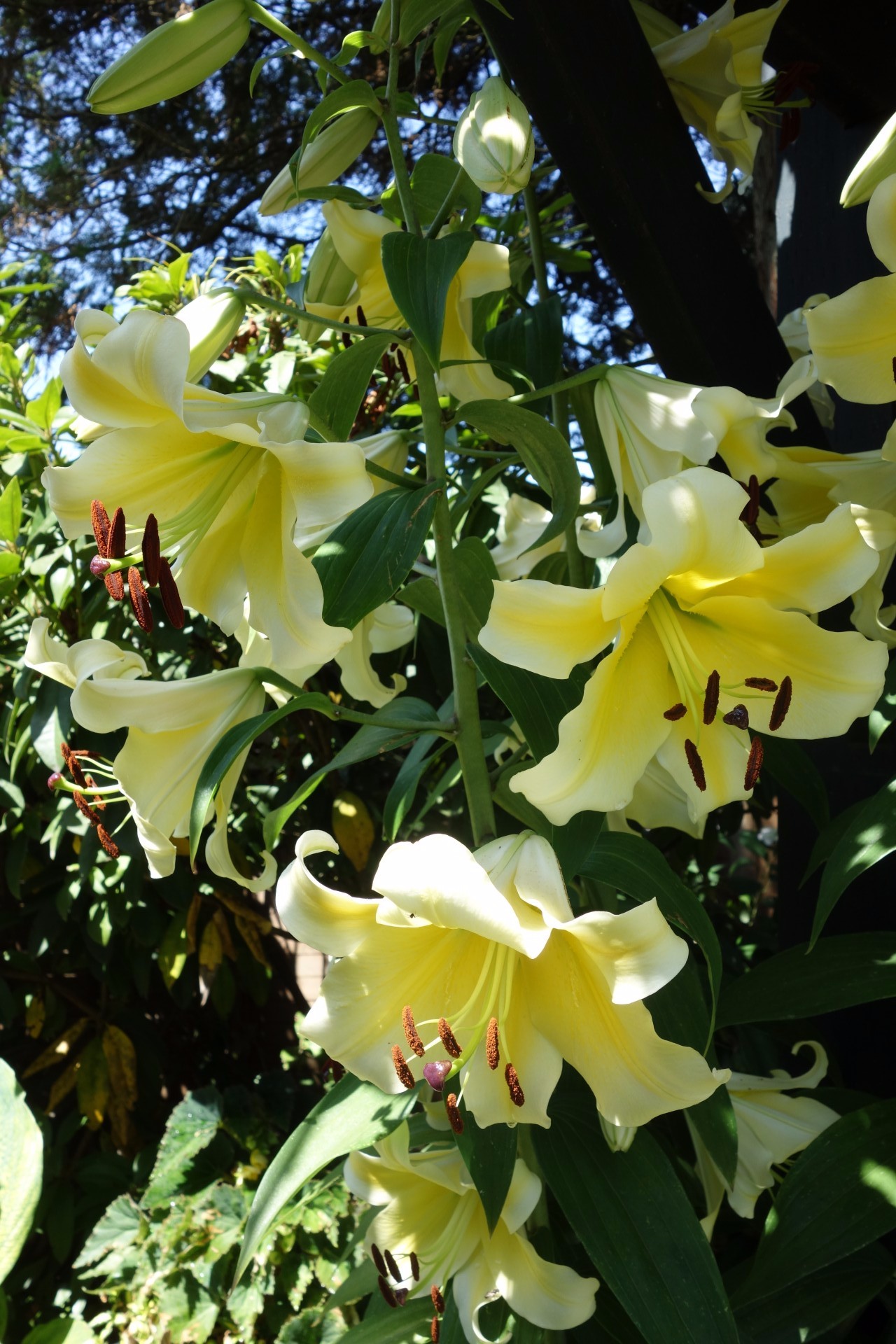 One of the most beautiful lilies, Lilium 'Conca d'Or'. It grows 8 feet tall and has a wonderful fragrance.
Click on the pictures below to see more about Mother Earth Gardens services and business practices.
The Garden in November
November is a great time to make changes in your garden by moving, planting and dividing plants. In our mild climate there is plenty of rain and the soil is still workable to ensure that the plants get a good start to develop healthy roots.
When the first frost arrives you will notice that the leaves have turned black on your dahlia and canna lily plants. This is the time to dig up the tubers and store them in a frost free location. Finish planting spring flowering bulbs, seed hardy annuals such as poppies and cut back chrysanthemums.
Do a final weeding and finish cleaning up and edging the garden beds. Remove debris from around roses, perennials and shrubs. Remove dead annuals. Mow lawns as needed and remove leaves from lawns and low growing evergreen shrubs. Protect tender plants. Move tender perennials and shrubs into pots and place under cover.
This is the best time to put down a layer of mulch throughout the garden, just before putting the garden to sleep for the winter. It is a good idea to mark the plants with labels to remind what you have planted and where before putting down the mulch. Different organic mulches include bark, leaves, pine needles, compost, manure, grass clippings, straw and hay. Mulch benefits the garden in many ways. It suppresses weeds and conserves moisture. Some mulch such as compost and manure build soil by lightening clay soil, bulking up sandy soil and by providing a source of nitrogen, phosphorus and trace elements to the garden. Mulches protect the garden from soil and wind erosion and extreme winter and summer temperatures.
Clean, sharpen and oil garden tools. Use a steel hand file to sharpen the edge of your spades and hoes. Draw the steel file smoothly up and down the original bevel. Do not run the file back and forth. File until the edge is smooth and any nicks are removed. When you are finished run the steel file along the back of the shovel blade edge to remove the burr that has built up. Wipe metal surfaces of tools and wooden handles with oil. Service the lawn mower. Remove gas from gas powered equipment and disconnect the spark plug for winter storage. Clean all equipment thoroughly.