Mother Earth Gardens and Design Inc. creates and maintains environmentally friendly gardens recognizing that working with nature transforms a high maintenance landscape into an attractive labor and cost savings ecoscape.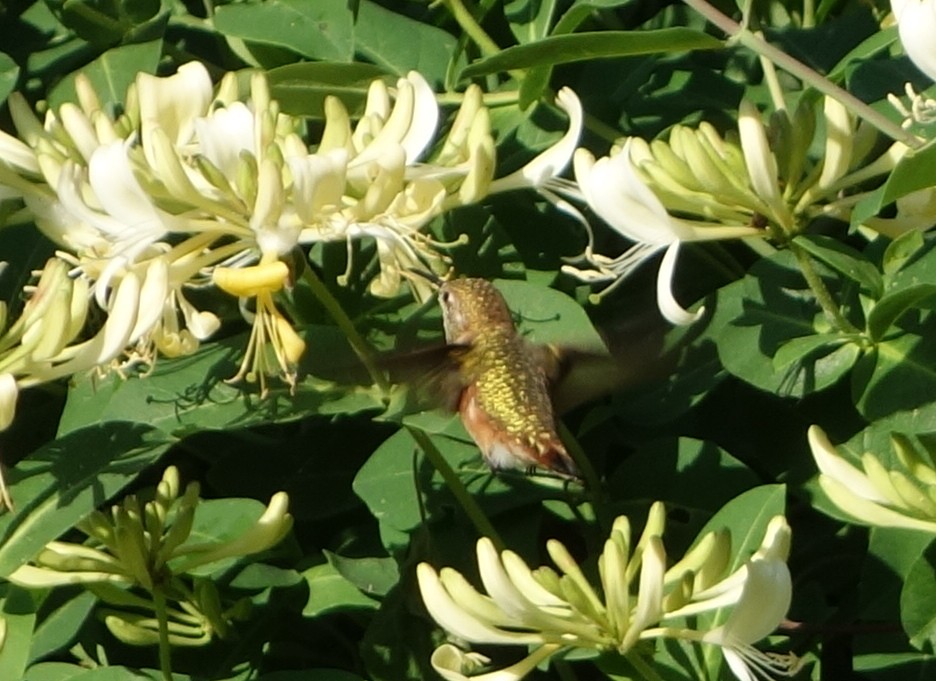 What does working with nature mean to you?​

This creates a healthy landscape for people, plants, birds, pets and beneficial insects. In turn it contributes to cleaner air and waterways. It attracts pollinators.

It is cost effective as you will spend less money on fertilizers and pesticides and less time on weeding and watering. ​​

​We use ornamental and native plants. Native plants attract wildlife, restore habitat and native plants are beautiful. We avoid invasive species.​

​We use the right plant and plant it in the right place. We choose the m​ost suitable plants taking into consideration the growing conditions, plant characteristics and any special ornamental effects​​. We also use edible shrubs, vegetables and fruit trees.


Maintenance and Design Services
General landscaping services
Planting, pruning, weeding

​Monthly landscape maintenance

​​Mowing lawns​​​, fertilize, lime, aerate

Residential maintenance

Spring and fall clean up​

Vegetable gardening

Container gardening

Pest/disease control
Design Services
Consultation services​​​​

Garden designs, planting plans

Create beautiful planters

Create edible planters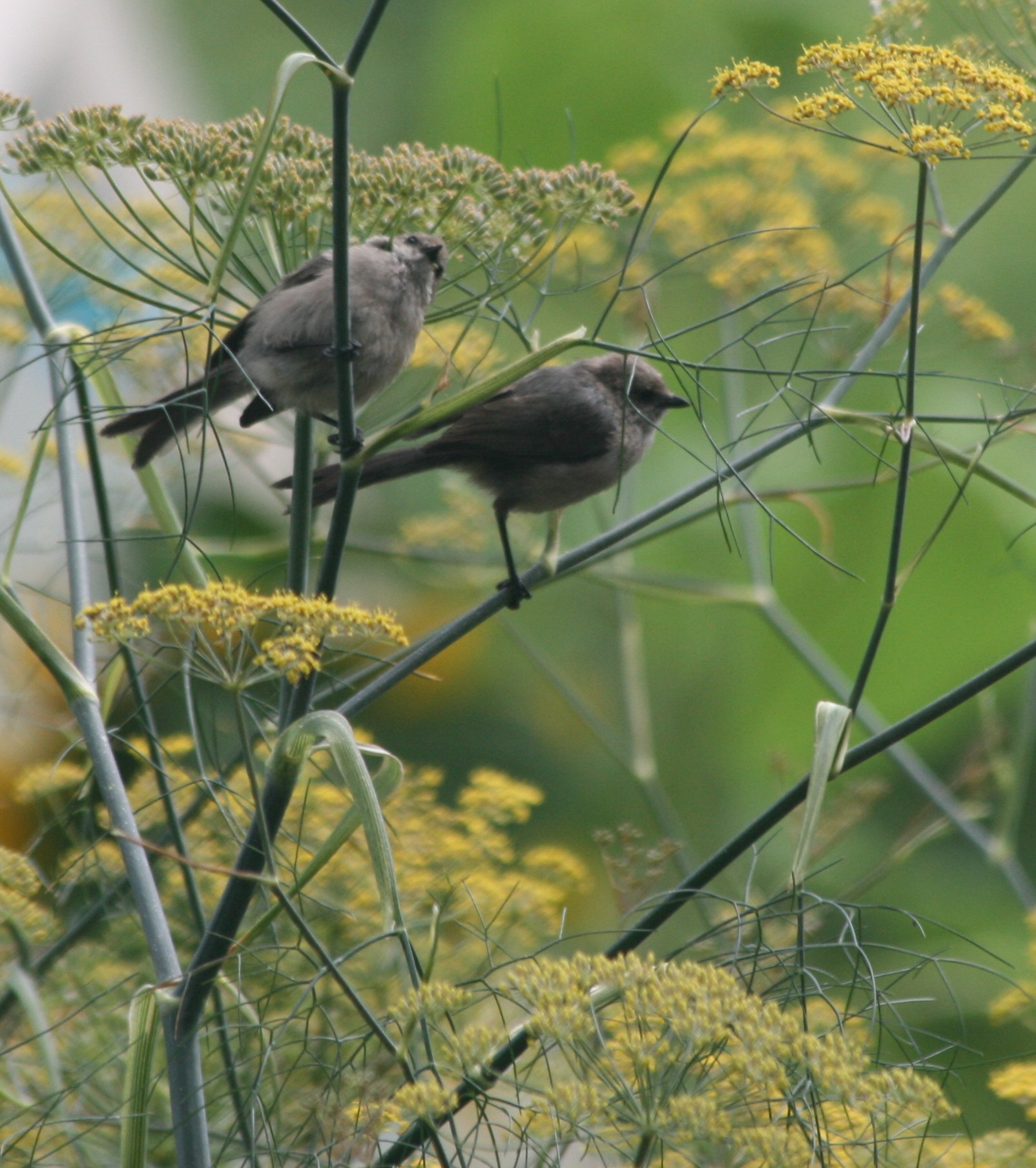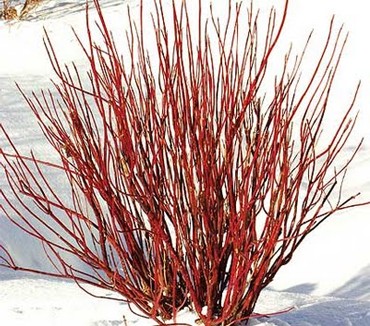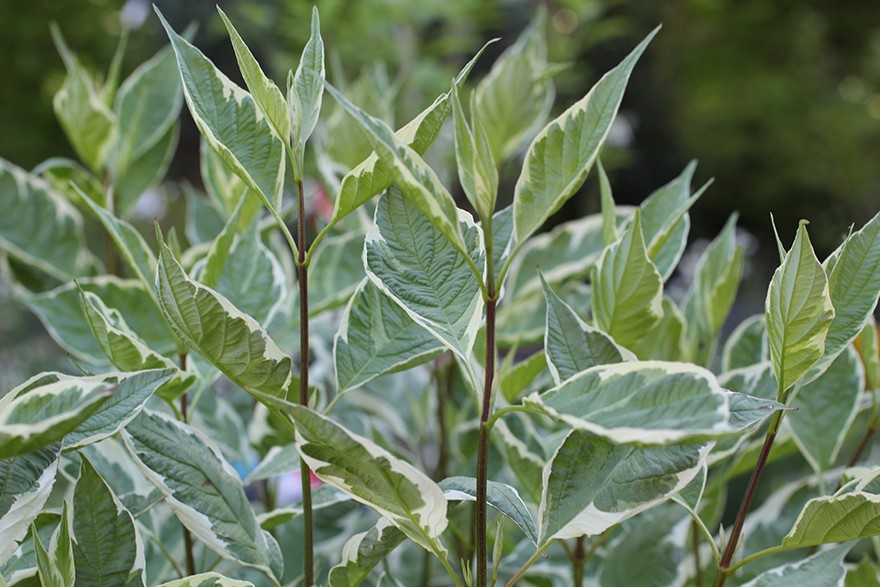 This plant is called Cornus alba 'Sibirica Variegata' and is commonly known as the red twig dogwood shrub. It has great colour in the winter to brighten the landscape.
Water and feed plants in containers and hanging baskets and deadhead as needed. Ensure that you water deeply ensuring the roots are watered well. Often when the soil is very dry the water runs off the soil and does not penetrate the root ball.

Collect seeds from perennials and annuals. Dry flowers for winter decoration such as chive flowers, sweet honesty and strawflowers. Dry or freeze herbs for winter use.
Due to our mild coastal climate we can grow some winter vegetables with some protection. Plant out winter vegetables by mid-August so that they are full size by the end of October. You will be harvesting in the winter and the plants grow very slowly until mid-February and do not regrow after harvest. Continue harvesting vegetables frequently for a bountiful crop. Water as needed. Cut raspberry canes that have finished fruiting to the ground and tie in new canes to the supports.
Prune wisteria to control growth. Continue deadheading roses to ensure continuous blooming. Shear lavender lightly as the flowers fade. Cut grass and water as needed. Turn the compost weekly and keep it moist.
Protect our bees. The pollination of flowers ensures plants bear fruit and produce seed for the future. Bees are the main pollinators responsible for pollinating one third of the crops that feed us. It is in our best interest to provide a healthy pesticide free environment for them. Some things that we can do are:

- Provide nesting boxes for them. They can be purchased or made.
-Grow flowers that are single and bloom early like heathers, crocuses, rhododendrons, huckleberry and clover. This is a big help to bees.
-Provide a constant source of flowers for bees so that they can feed through the whole growing season.
-Grow native plants which provide a good source of food.
-Provide a shallow water source for bees to dip and sip in
-Avoid pesticides. If necessary use the least toxic and spray late in the evening when bees are not flying around.
These bushtits have landed on some bronze fennel. These birds are very beneficial to the garden eating insects, ants and scale. They usually fly in flocks of 10-50 and like to eat hanging upside down.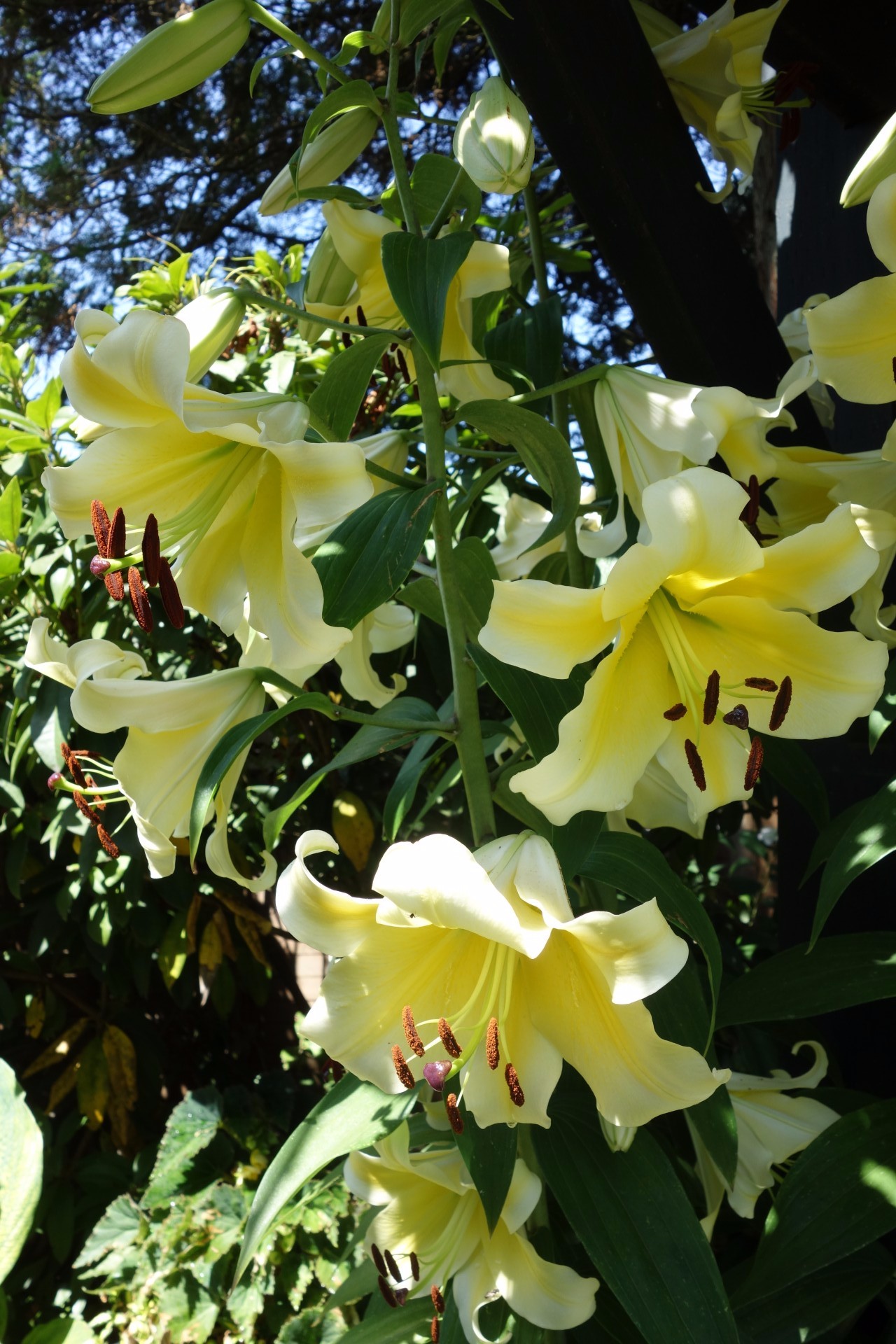 One of the most beautiful lilies, Lilium 'Conca d'Or'. It grows 8 feet tall and has a wonderful fragrance.
Click on the pictures below to see more about Mother Earth Gardens services and business practices.