Mother Earth Gardens and Design Inc. creates and maintains environmentally friendly gardens recognizing that working with nature transforms a high maintenance landscape into an attractive labor and cost savings ecoscape.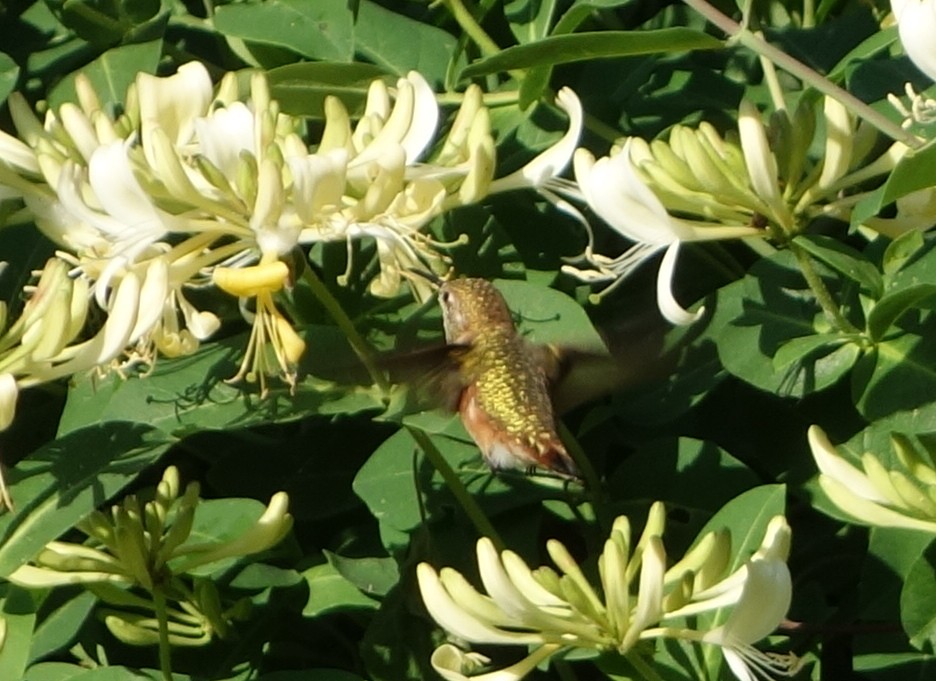 What does working with nature mean to you?​

This creates a healthy landscape for people, plants, birds, pets and beneficial insects. In turn it contributes to cleaner air and waterways. It attracts pollinators.

It is cost effective as you will spend less money on fertilizers and pesticides and less time on weeding and watering. ​​

​We use ornamental and native plants. Native plants attract wildlife, restore habitat and native plants are beautiful. We avoid invasive species.​

​We use the right plant and plant it in the right place. We choose the m​ost suitable plants taking into consideration the growing conditions, plant characteristics and any special ornamental effects​​. We also use edible shrubs, vegetables and fruit trees.


Maintenance and Design Services
General landscaping services
Planting, pruning, weeding

​Monthly landscape maintenance

​​Mowing lawns​​​, fertilize, lime, aerate

Residential maintenance

Spring and fall clean up​

Vegetable gardening

Container gardening

Pest/disease control
Design Services
Consultation services​​​​

Garden designs, planting plans

Create beautiful planters

Create edible planters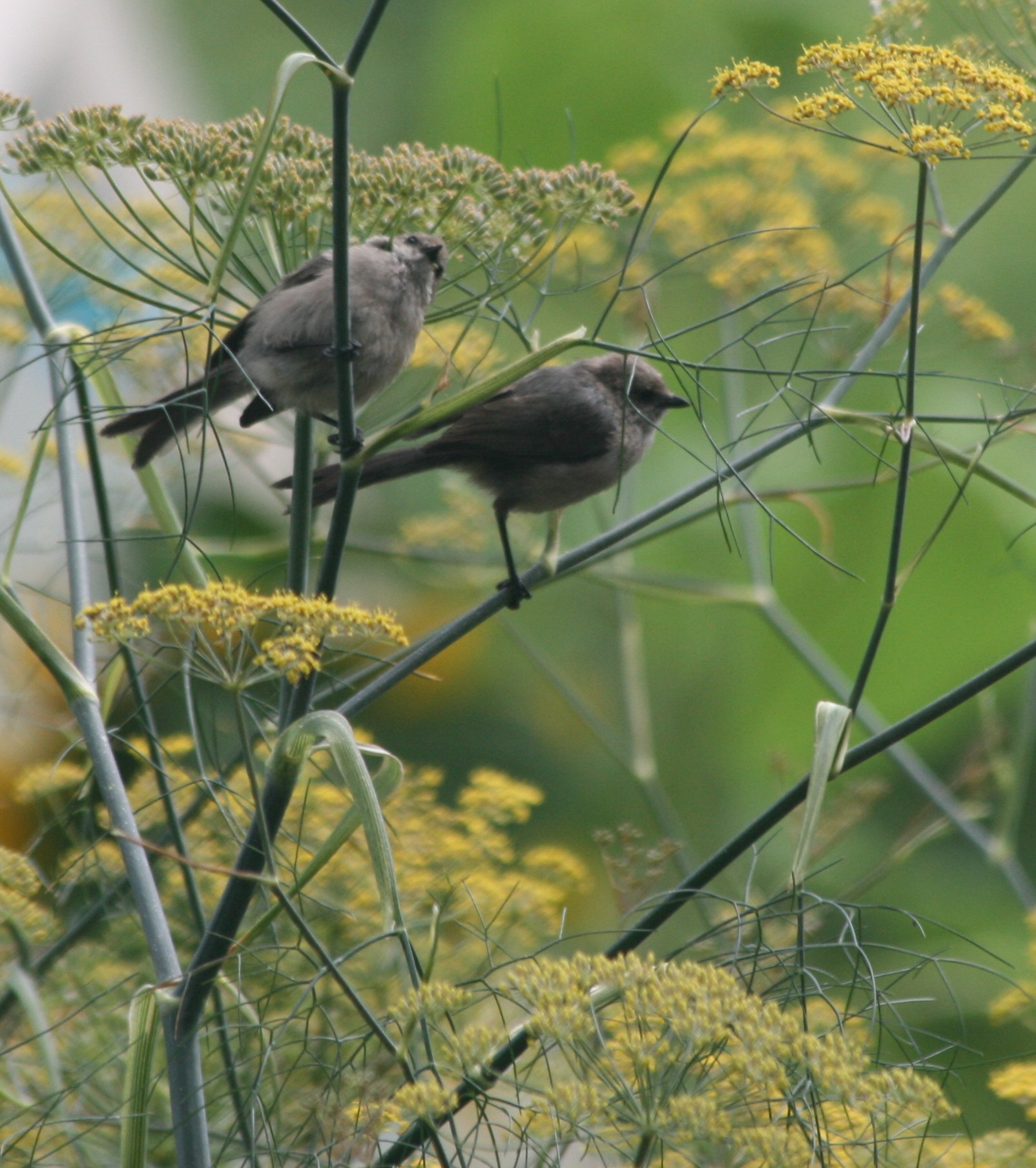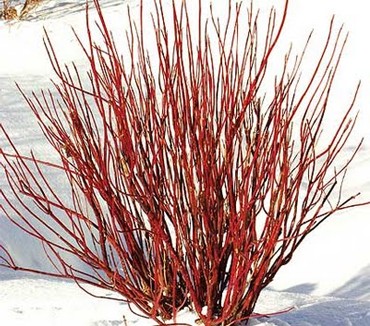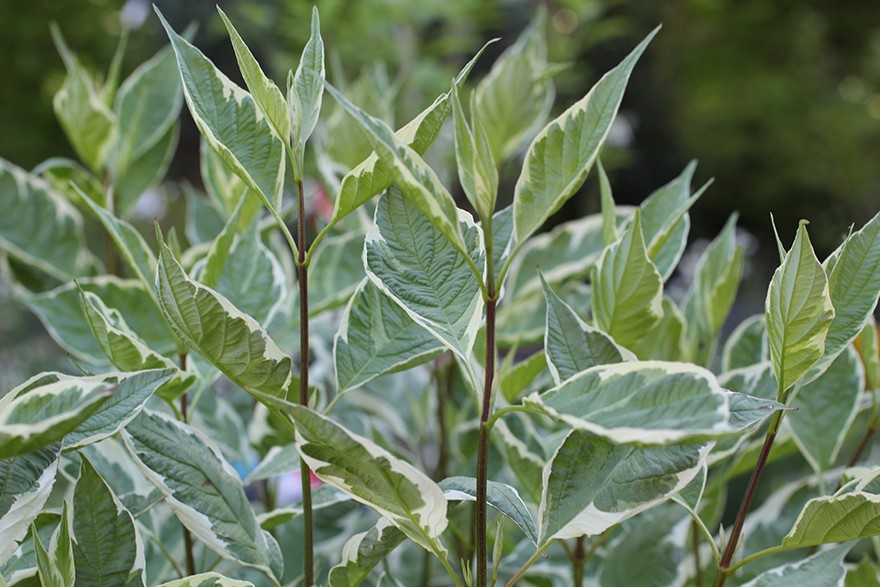 This plant is called Cornus alba 'Sibirica Variegata' and is commonly known as the red twig dogwood shrub. It has great colour in the winter to brighten the landscape.
These bushtits have landed on some bronze fennel. These birds are very beneficial to the garden eating insects, ants and scale. They usually fly in flocks of 10-50 and like to eat hanging upside down.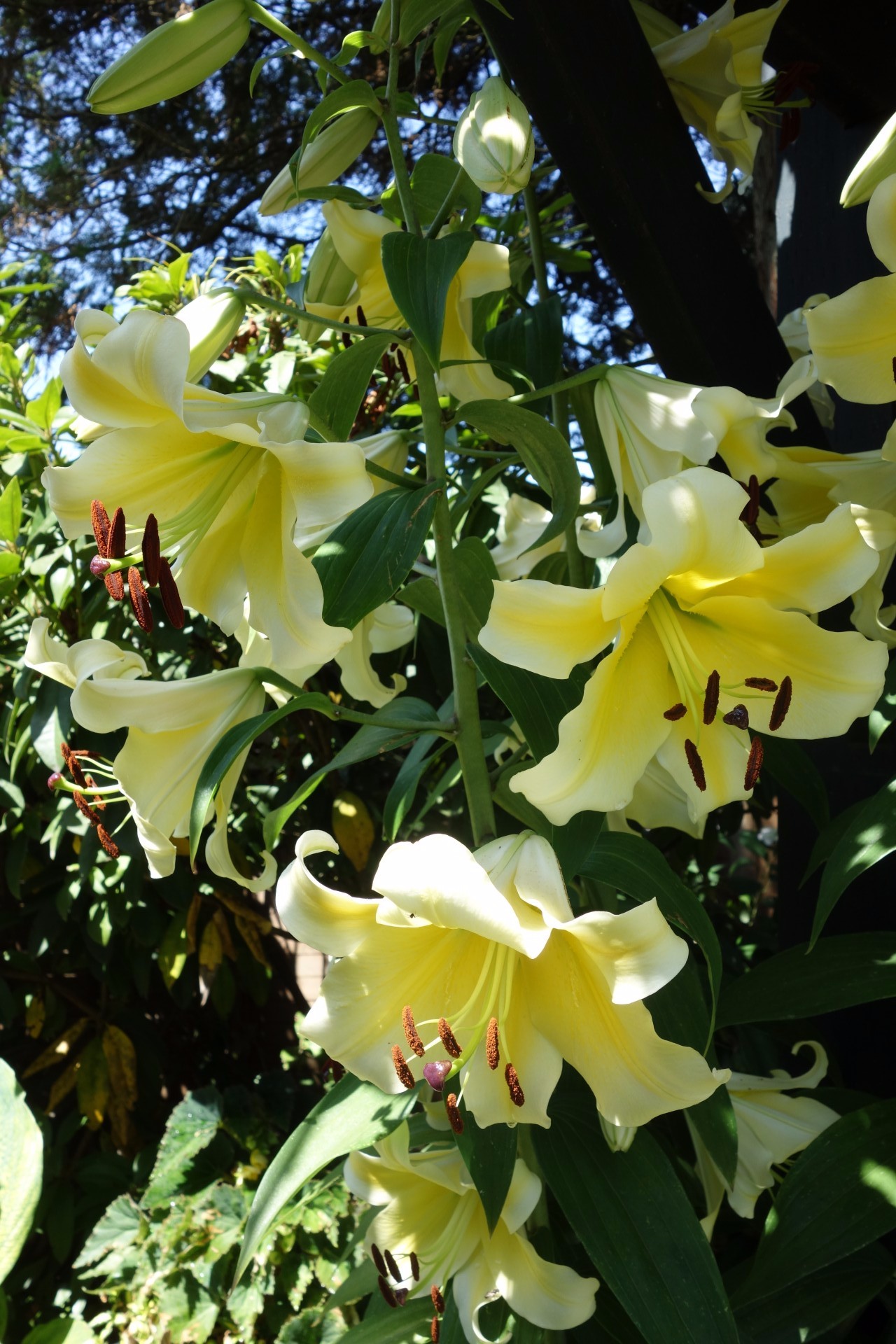 One of the most beautiful lilies, Lilium 'Conca d'Or'. It grows 8 feet tall and has a wonderful fragrance.
Click on the pictures below to see more about Mother Earth Gardens services and business practices.
The Garden in October
This is a great time to plant out shrubs, perennials and spring flowering bulbs and lily bulbs. The rainy weather gives these plants a good start to develop strong roots.
Clear out all annuals by the end of the month and add to compost pile. Dig up tuberous begonias and gladioli. Label and store bulbs in a frost free location.
Clean up perennial beds. Remove hosta leaves to prevent slugs overwintering in the debris. Cut stems of perennials. Lift and divide perennials as they die down. Mulch the bed with compost or well-rotted manure.
Dig up dahlias after the first hard frost when the foliage turns black. Cut back the stalks to 4 inches and lift the tubers. Leave the dirt on the tubers, turn plants upside down and let dry. When the soil is dried, (this insulates the tubers further) store them in a frost free place with the dried soil on the tuber in a burlap bag or lined box.
Put sticky bands of tanglefoot around fruit trees to trap winter moths.
To avoid winter damage to your roses prune floribunda and tea roses by one third. Also remove fallen leaves and discard. Do not put them in the compost as they may have black spot, rust or mildew and this will spread. Prune rambling and climbing roses by first removing dead, diseased and damaged canes. Then remove any spindly canes. The idea is to build a strong framework of healthy canes. Then cut back all side shoots to 3 strong buds. Mulch the roses with compost, well-rotted manure or leaf mulch.
Plant out garlic, shallots and overwintering onions. Divide rhubarb if it did not produce well. When the asparagus fern leaves start to yellow cut it down to 1 inch then mulch with manure or compost since they are heavy feeders.
This is definitely the month for falling leaves. Collect leaves now to use in your compost throughout the following year. You can also use leaves to spread around rhododendrons, pieris, camellias, heathers, hydrangeas, skimmia and azaleas. These are all shallow rooted plants and they love leaf mulch. Running your lawnmower over the leaves and then adding it to these plants will make it a more attractive mulch. When choosing mulch for the above plants avoid mushroom manure or mushroom compost because they have lime in it that lessens the acidity of the soil and these plants love acidic soil.
Cultivate and enrich soil you plan to seed or plant in the spring. Feed lilacs and other heavy feeder shrubs with bone meal.Continue cutting the lawn as long as it grows. Remove leaves from lawn. Continue sowing new lawns or repairing them. Cut back oxygenators in the pond and discard top growth. Move water lilies to the bottom of the pond. Remove fallen leaves from the pond and continue to feed fish as long as they are active.